In REAL organization we are providing support to different areas and projects. With the aim of letting everyone feel closer and more active with the movement going on, we prefer to let each person choose the project on the field they want to support.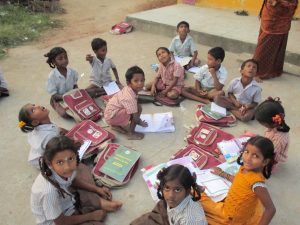 Sponsor the monthly salary for the teacher organizing
tuition classes in the evenings @ Rs.3000/- per staff
Support for organizing free medical camps or eye camps
by linking up with hospitals and medical institutions @ Rs.25000/-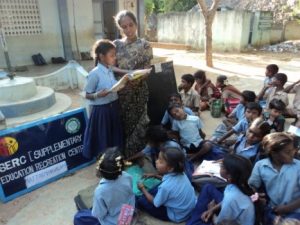 Provide care and assistance support for a child who lives below poverty line for education scholarship @ Rs.10000/- per year
Provide housing support for the low income families towards the construction of pucca houses to safeguard from disaster @ Rs.40000/-
Donate a cow and provide Income generation support for the deprived women @ Rs.15000/-
Provide capacity building training for the farmers to implement organic practices @ Rs.15000/- per programme at village level
Provide health education and trainings for the women members in the rural villages @ Rs.10000/- per programme
For further information please contact us at realvpm@yahoo.co.in
Transforming India is in your hands.
Choose how you would like to collaborate and take part in the change!