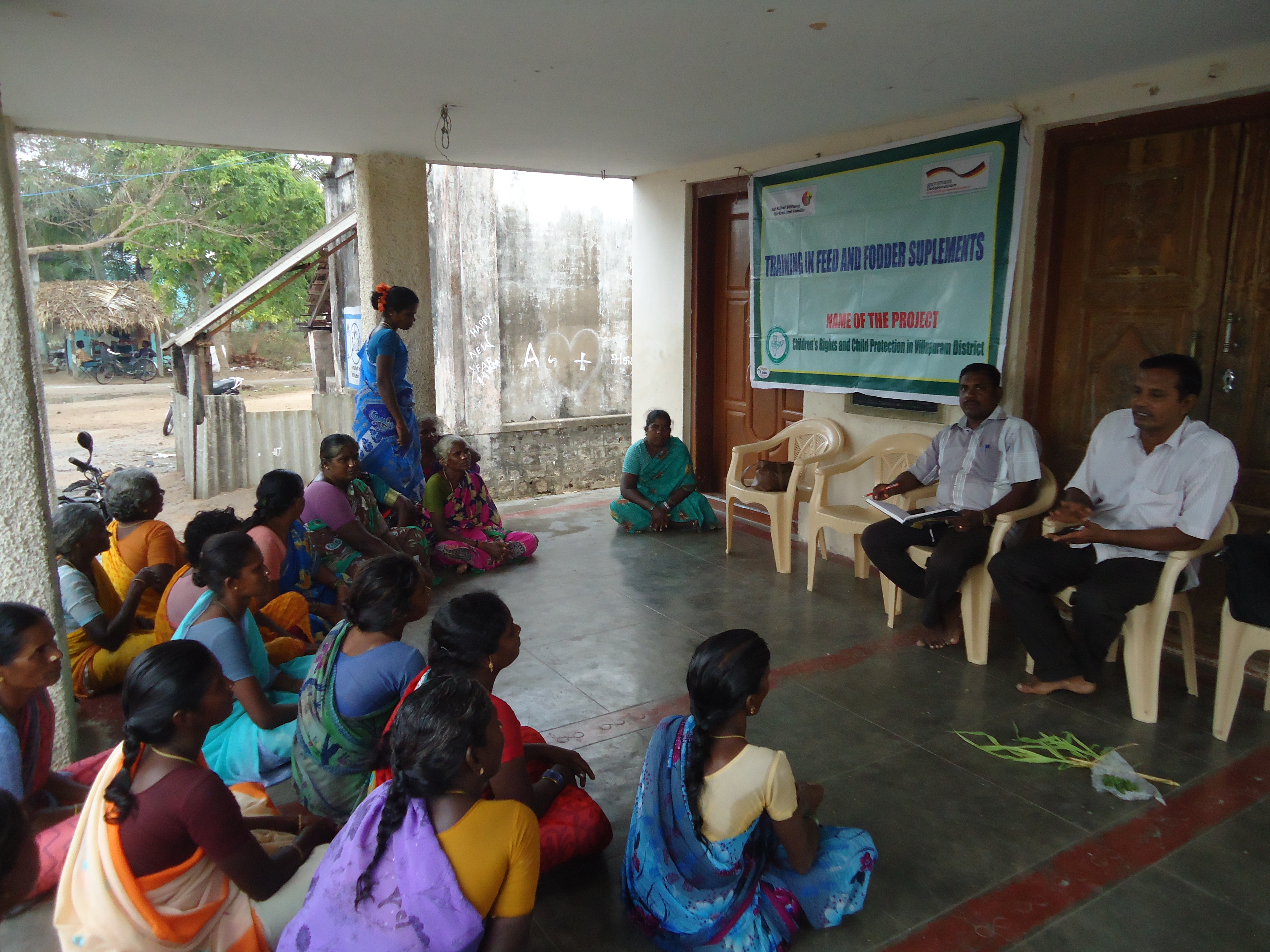 REAL is engaged in promoting gender equality and addressing women empowerment issues since its inception in the year 1989. Women and girl child are the centre of focus in all the past and current projects of REAL.
Around three decades of rich experience of working on women issues; the organization has well increased its conceptual understanding and knowledge of the issues of marginalized women in the rural areas. The project activities of REAL particularly women and children related projects implemented through the involvement of village level Self-Help Groups (SHGs). REAL is pioneer in organization and building the capacity of women SHGs at village level.
of women SHGs : 300
of women SHGs formed and supported : 3,000
of members in SHGs : over 45,000
of women federation (clustering of SHGs at apex level) :12
of women accessed financial support for Income Generation Activities (IGP): 1500
Through various income generation activities, beneficiaries improved the household income by 40%. The members of the group / federation are continue to be capacitated on functioning and management of SHG, financial literacy, accounting, child rights, leadership, employability skill etc.
Further, the women SHGs are capacitated and successfully running the following businesses;
Milk by-product unit at Ennayiram, Villupuram
Cashew Processing Unit at S. Puthur, Cuddalore
Banana Fibre Extraction Unit at West Ramapuram and Vilangalpattu village in Cuddalore
Wherein more than, 150 women are getting regular employment to support their families and children education.